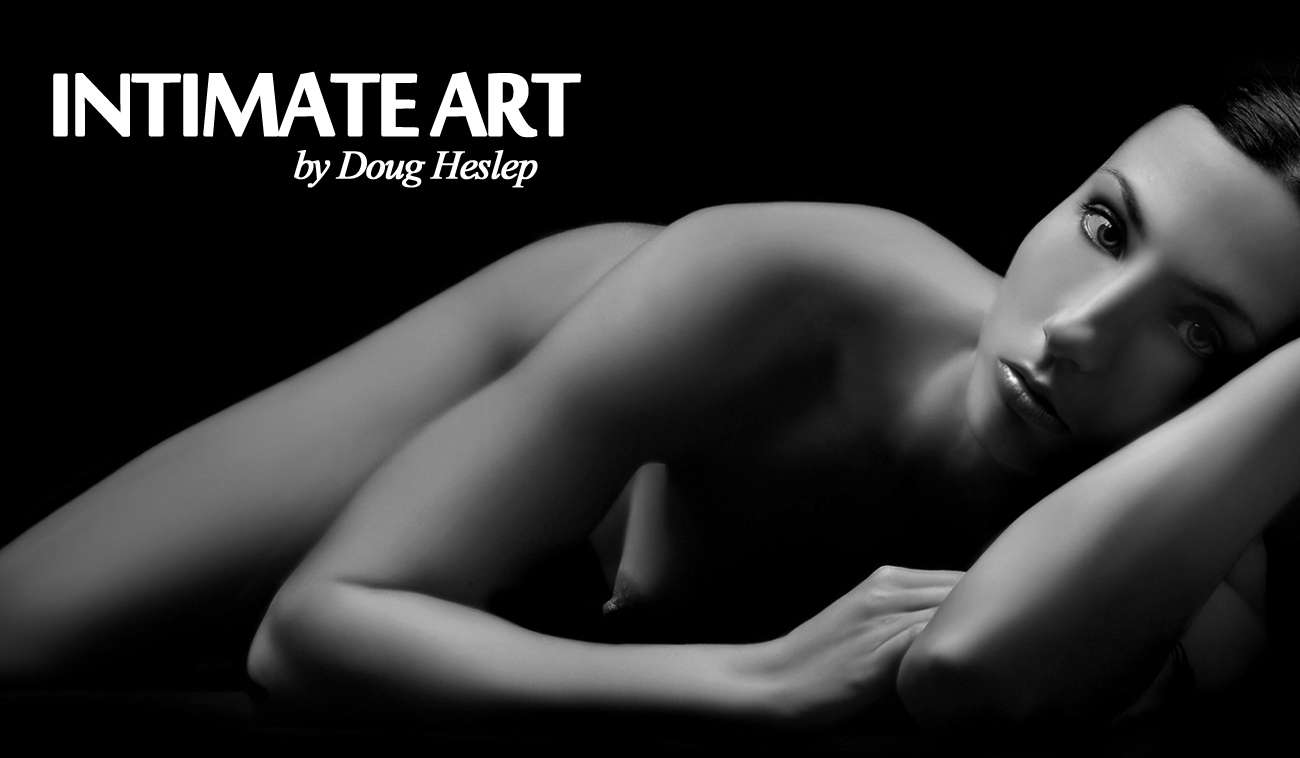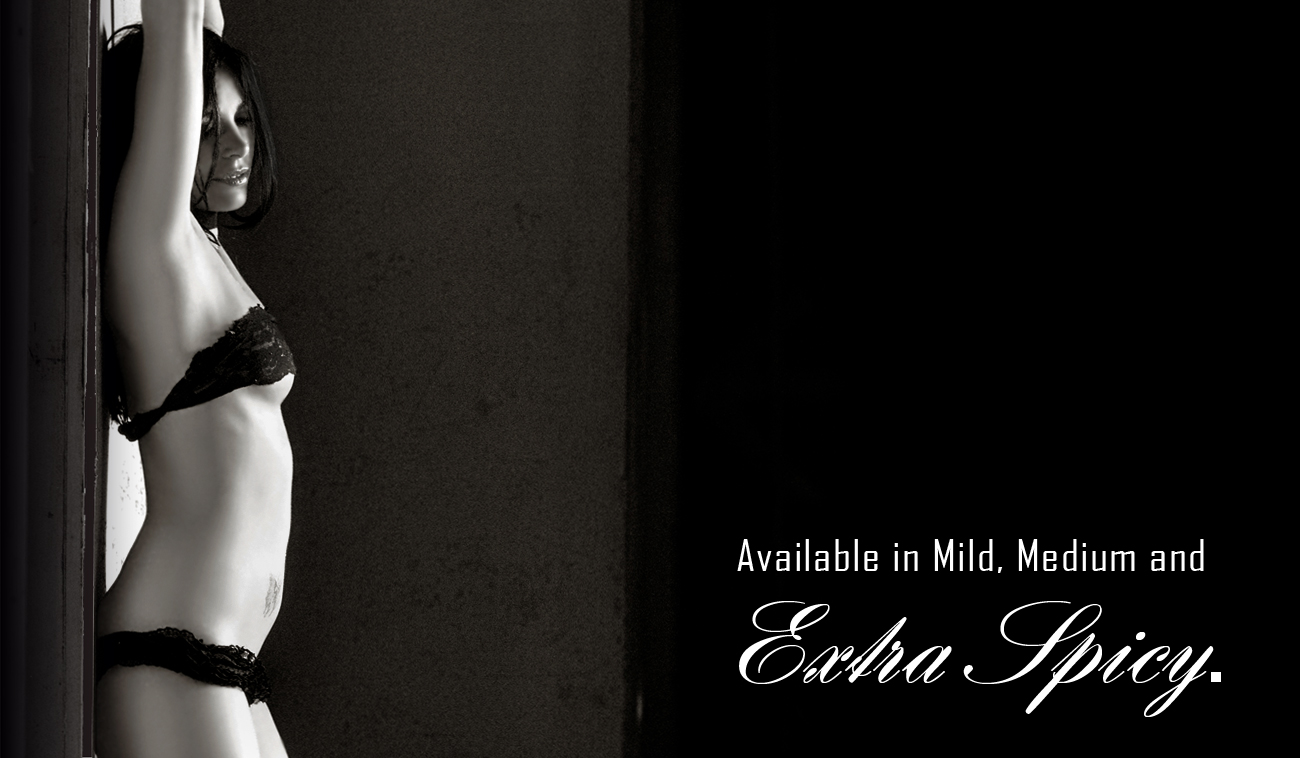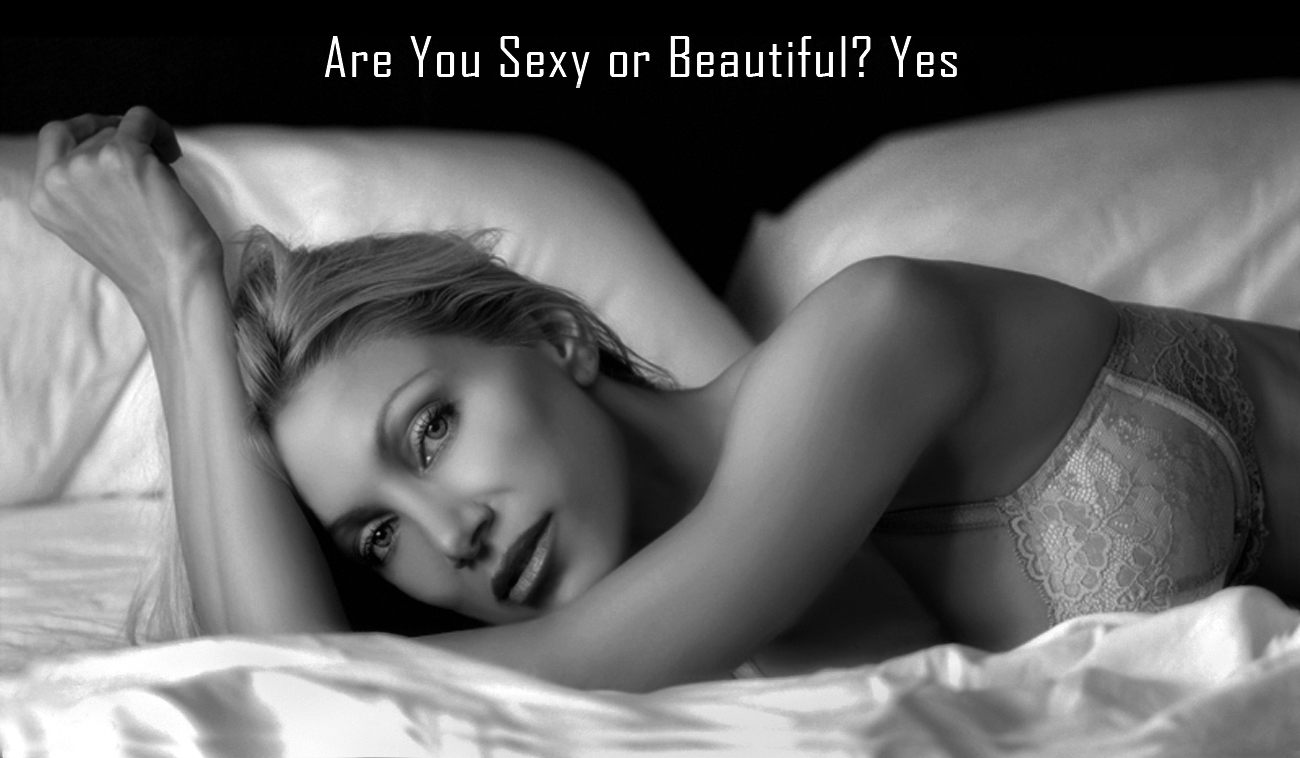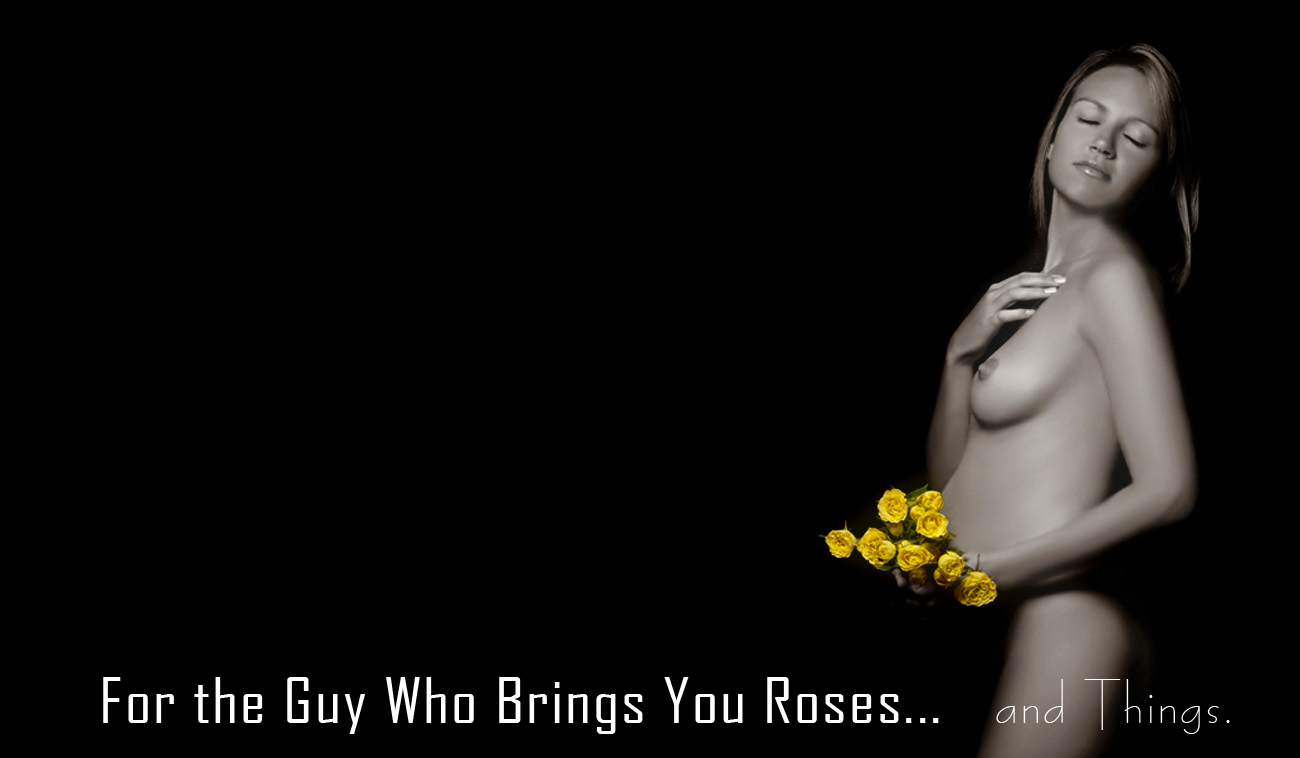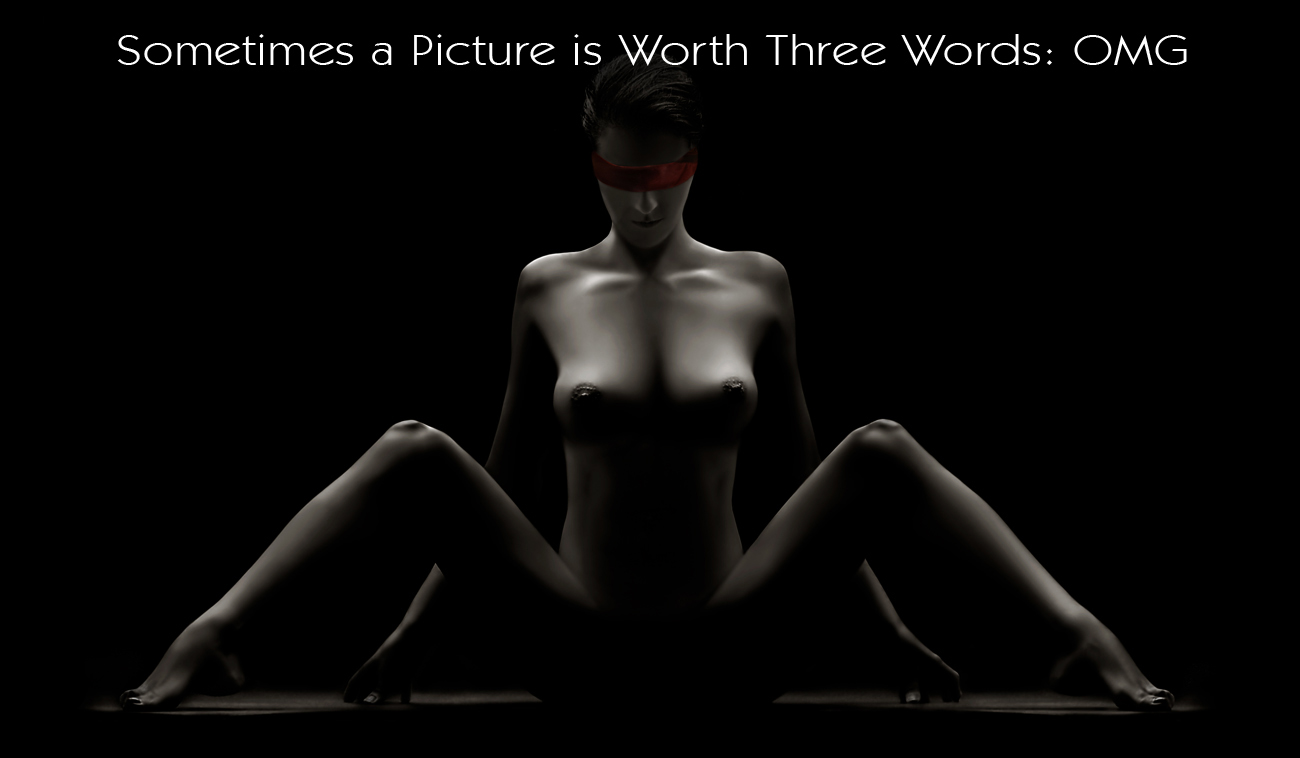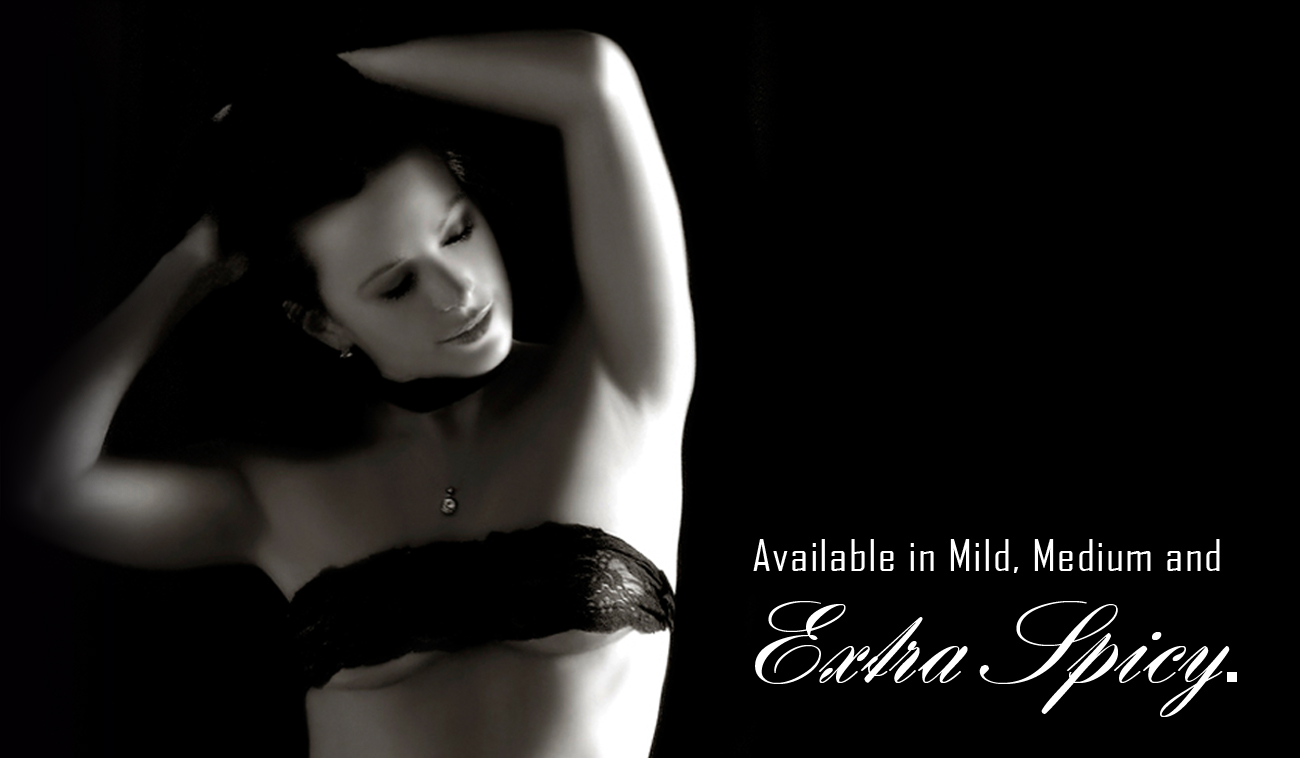 Intimate Fine Art and Boudoir Photography for that Woman who insists on being Unique!
Thanks for visiting our website, but as of 3-1-2020 we are temporarily offline. But not to worry for we will be back very soon with a new look and updated features!
 Please use the contact form below to be notified when we are back online, and/or for more information about our commissioned personalized artwork, and boudoir photography offerings.
Clicke the pic to explore The Doug Heslep Fine Art Collection!